Festinator:

Bridging Brands

and

Youth

via

Campus Marketing.
Unlock brand-college synergy with Festinator: Your gateway to nationwide success in events, seminars, and fests. Elevate your marketing game and seize unique opportunities, while colleges and students bask in elite exposure.
Festinator: Where Collaboration Sparks Innovation
Transforming Brand-College Collaborations for Next-Level Success.
Expand Your Brand Reach
Forge impactful connections with colleges nationwide.
Elevate College Events
Empower colleges to create unforgettable experiences.
Strategic Alliances
Be part of a game-changing community in event management.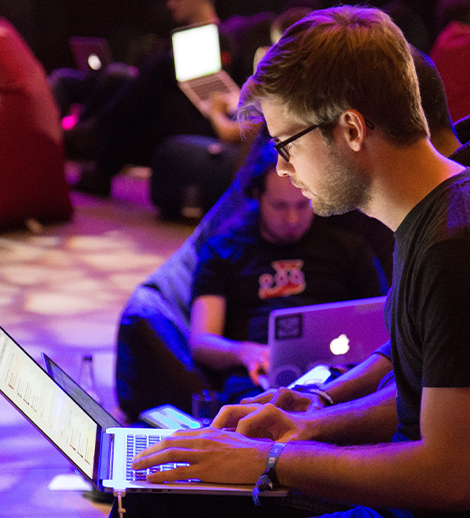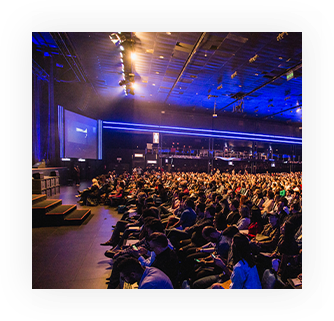 We have

Collabrate




with

top-notch

partners!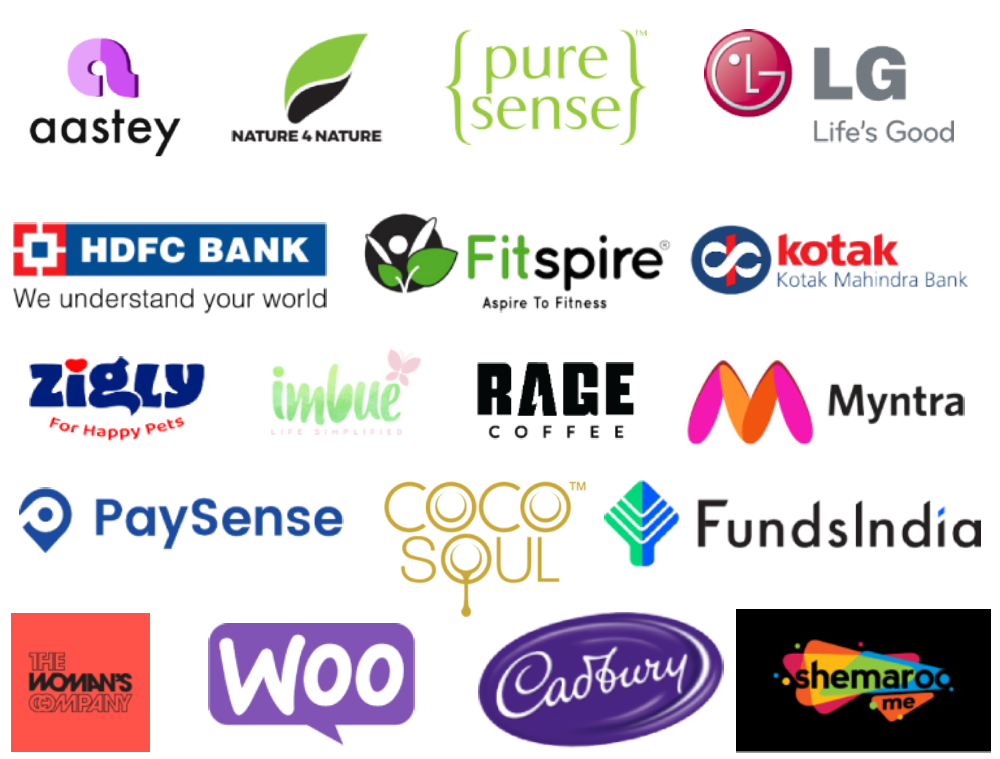 A 10k

Students

Strong

Community...
Our community comprises more than 10k students, and we have partnered with esteemed academic and cultural societies in colleges throughout India. These talented and promising young individuals have the potential to drive your brand's success in the industry.
What

assistance

do we

provide to

brands.
Transforming concepts into captivating digital experiences. Elevate your online presence with our expert services.
Campus Marketing
Establish tailored stalls and events to promote your brand throughout the campus.
Getting More Users
Attracting and gaining new users through effective strategies.
College Event Sponsorship
Maximize brand exposure at college events with exclusive sponsorships.
Campus Ambassadors
Competent students have the ability to generate significant buzz and interest in your brand.
ORM
Maintain your online reputation with input from the younger generation!
Surveys & Feedbacks
Gather valuable insights for your app/product launch through feedback.
People reached via several campaigns